Bewakingscamera huren bij mobiele-camerabewaking.be
Mobiele camera's huren hoeft niet duur te zijn. Bij mobiele-camerabewaking.be kan je al mobiele camera's huren vanaf één dag. Dat maakt het voor kleine eendagsevenementen ook zeer interessant. Zo zorg je ook op jouw evenement voor een veiliger gevoel. Onze cameramasten zijn snel inzetbaar, makkelijk te verplaatsen en zeer makkelijk in te stellen. Dat zijn ook de grootste voordelen van een mobiele cameramast. Andere redenen om te kiezen voor mobiele camera's:
Permanent toezicht
Beelden liegen niet
Populairste beveiligingsopties
Ook 's nachts goed zichtbaar
Connectiviteit via 4G mogelijk
Uitstekende beeldkwaliteit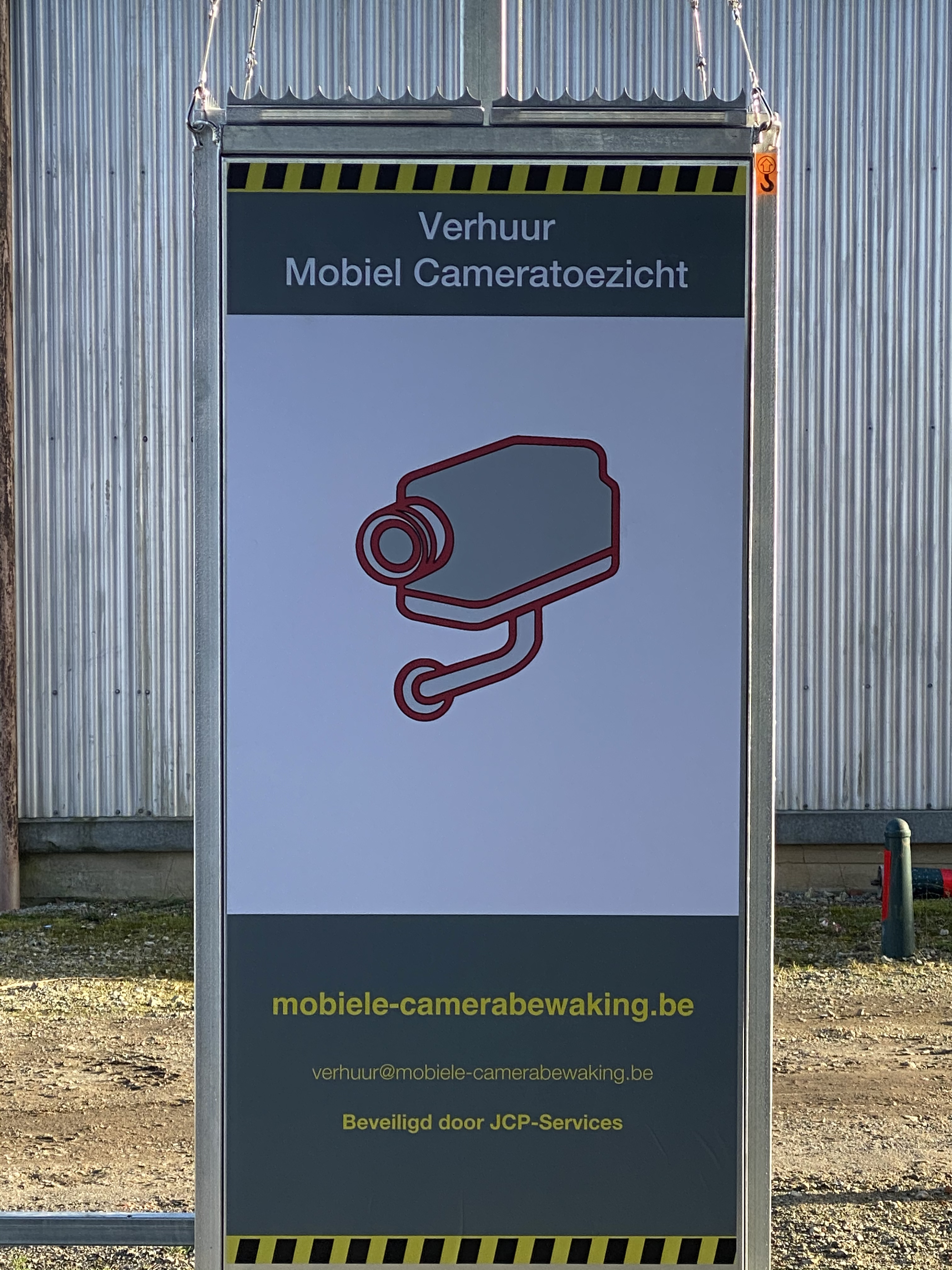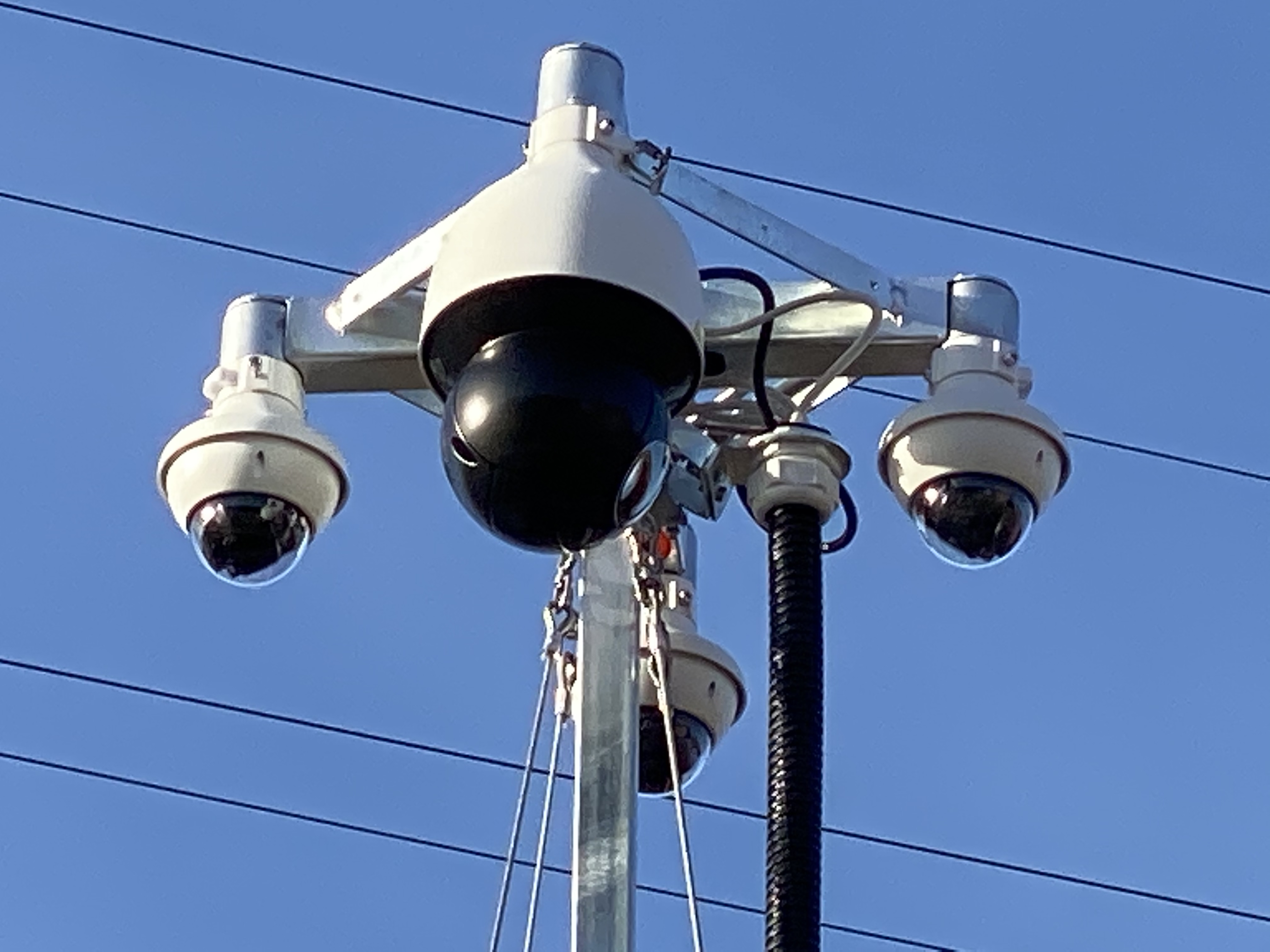 Wat is een mobiele cameramast?
Een mobiele cameramast is een verplaatsbare kast dat beschikt over een uitschaafbare mast. Aan deze kast hangen de camera's gemonteerd die de beelden analyseren. In de kast zit de elektriciteit en de techniek voor communicatie en de beveiliging van de kast zelf. Verder heb je de optie om de kasten uit te rusten met verlichting en een spreek-/luisterverbinding. Zo kunnen ook 's nachts ook beelden gemaakt worden en kunnen onbevoegden vanop afstand aangesproken worden.
"Met camerabewaking kies je voor gemoedsrust op elk moment"
Bewakingscamera huren prijzen
Een cameramast huren met de nodige uitrusting kan al voor 1 dag vanaf €180. Wil je dit voor een heel weekend huren? Dan is de prijs voordeleger, want dan betaal je €250 voor het hele weekend. Wens je hem langer dan een weekend te huren en wens je eventueel extra opties? Contacteer ons dan vrijblijvend. Je mag snel een offerte ontvangen!
Inbegrepen
Kast: 1,2 x 1,2 x 2,5 m.
Gewicht: 450 Kg.
Hoogte mast: 6 m.
Camera's: 4 x 4 MP met IR
Opname: Lokaal 30 dagen
Connectiviteit 4G – App of PC
Voeding: 2P 240V – 6A
Backup: 4 uur
"Mobiele-camerabewaking.be is jouw partner voor het huren van mobiele camera's"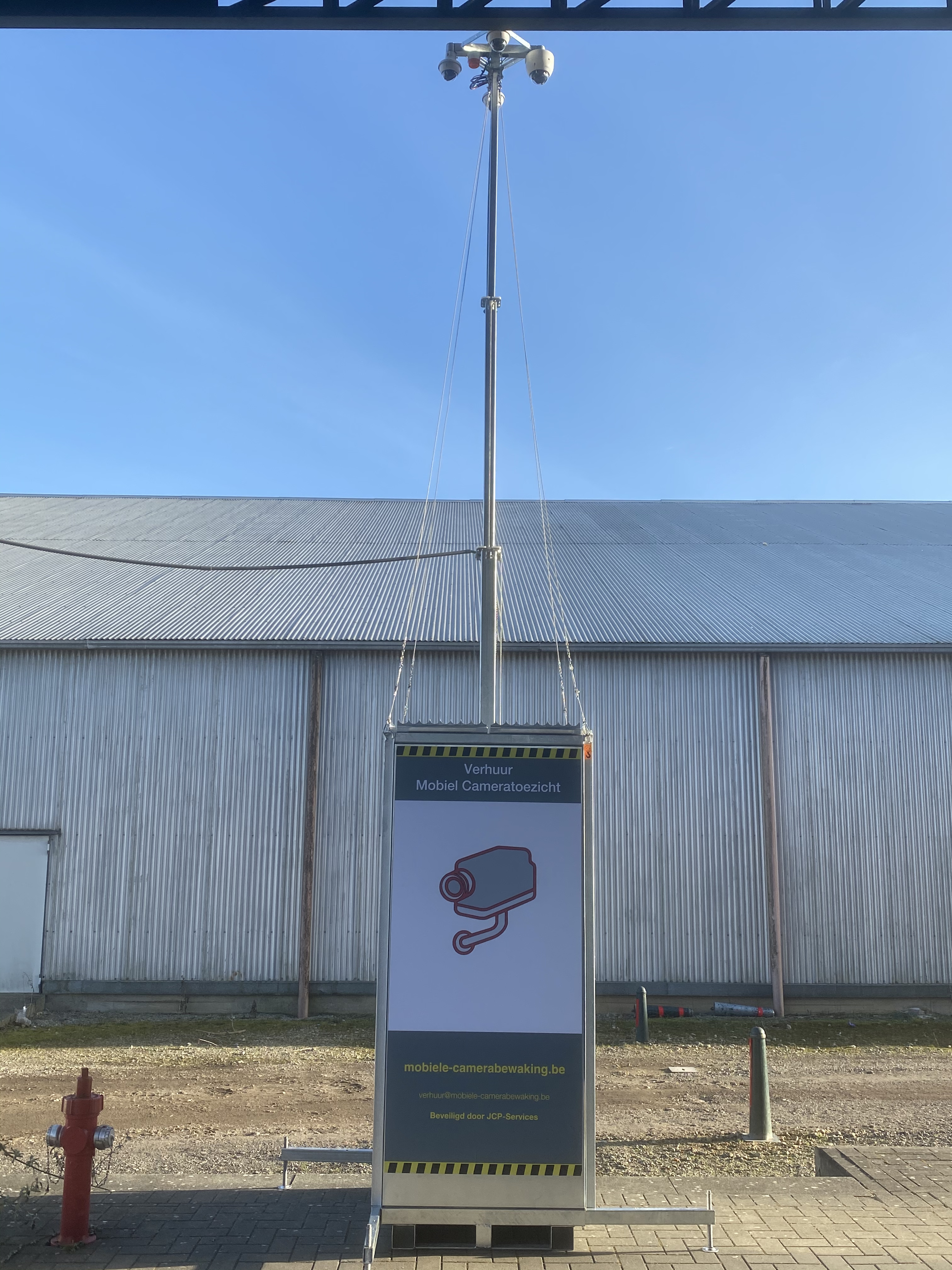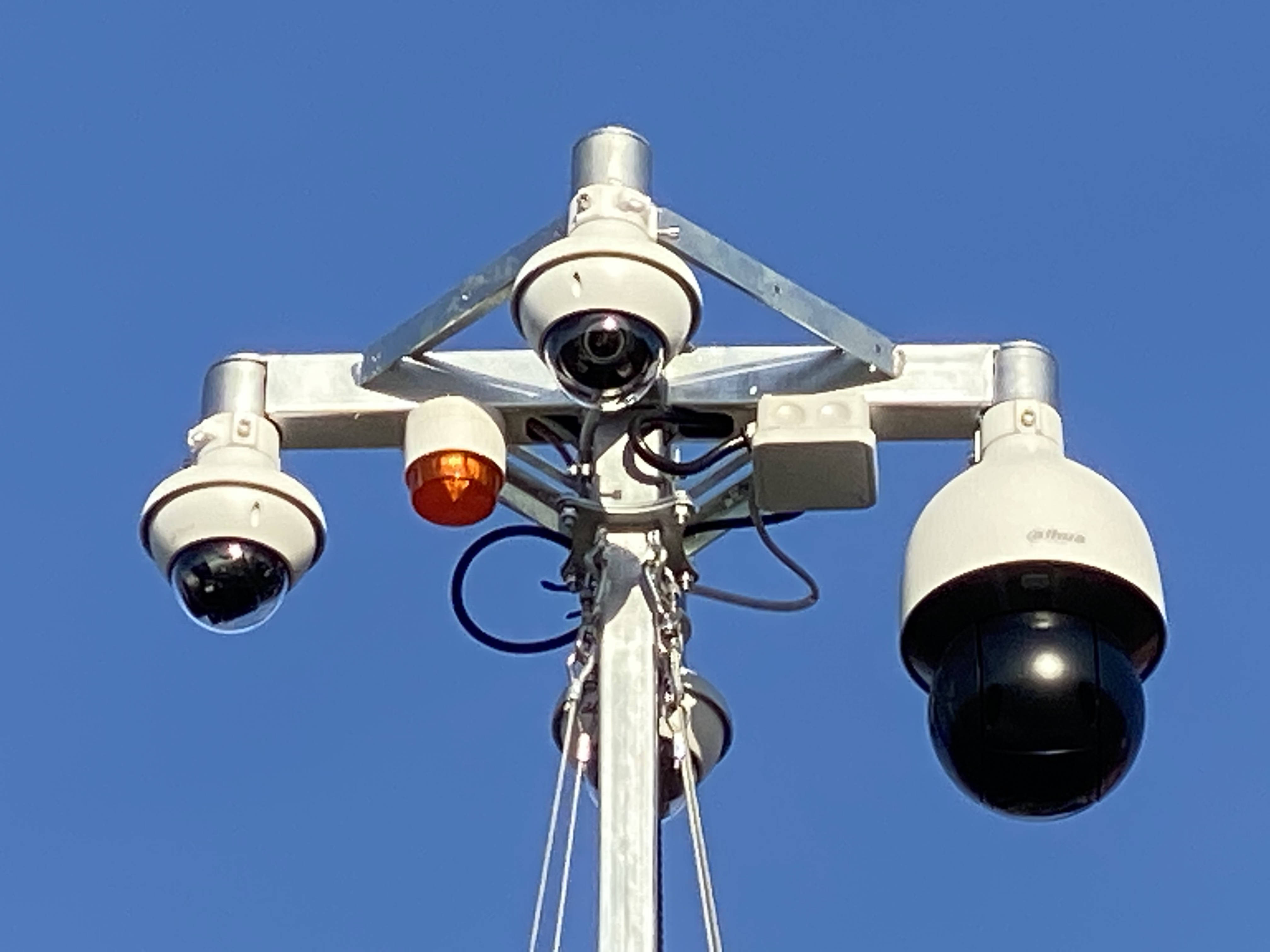 Waarom camera's?
Beelden liegen niet
Politie kan de beelden gebruiken om daders op te sporen. Ook voor de verzekering kunnen beelden helpen voor ontegensprekelijk bewijs van schade en diefstal.
Permanent toezicht
Er zal constant gefilmd worden. Zo heb je 24/7 controle over wat er gebeurd. Deze (real-time) beelden kan je bekijken of opvragen via je smartphone of tablet. Ook de opnames kan je opnieuw afspelen.
Thermische camera's
Ook mogelijk om bij ons te huren in plaats van standaard camera's zijn thermische camera's. Zij kunnen de omgeving scannen op warmtebronnen of de temperatuur van het lichaam bepalen